Mold Remediation in Toronto & GTA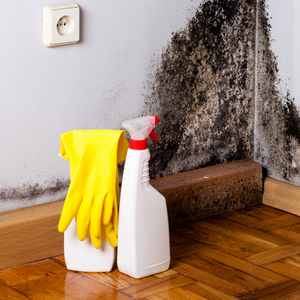 More reasons to choose us for your Mold Remediation project:
Our Objective: The objective of remediation is to safely clean or remove mold contaminated building materials while preventing the cross-contamination of mold to non-work areas. Ultimately, we want the area left in a state of typical fungal ecology. MoldTech's certified remediation team assess each situation and develop a remediation strategy with this objective in mind.
Minimal disturbance. It is important to minimize mold spore aerosolization throughout the entire remediation process. When our technicians arrive, it is our protocol to determine where and how we can prevent the unnecessary disturbance of mold growth. The less we disturb mold during the material removal process, the better the final outcome in terms of air quality.
Game changing techniques. Some of our most interesting work has been documented and used for training purposes by some of the most recognized certification bodies and organization in the industry.
Multiple chemical sensitivities: We've had to perform work for clients so sensitive to VOCs and other chemical off-gassing that we weren't able to even use tape to keep our isolation barriers in place. Using very specialized equipment, we are able to get the work done without the slightest of reactions.
Stealth. We regularly have to work in office environments and understand that it's ideal for business owners to keep work flowing and avoid work stoppages. We have honed our office remediation work to be as unobtrusive as possible. Whether an elaborate enclosure requires construction, or our equipment requires soundproofing, we can easily accommodate and make it happen. We can also perform the mold remediation work in a modular fashion to keep disturbances and the relocation of employees to a minimum. Our office work is virtually odorless. We utilize Hydroxyl Technology to reduce odours in an office environment while the work is being performed at no additional charge; these generators combat odour at the molecular level to make sure we can get every last bit of odour out. Further, we have odour neutralizers installed into our HEPA extraction devices and carbon filters in our commercial air scrubbing equipment to remove odours at various stages of remediation.
Real Estate. We work with numerous realtors and brokerages to keep deals alive without slowing down the process of a home sale transaction. In most cases, remediation work and mold remediation estimates are required quickly to meet strict deadlines. We consistently provide expedited service to all the realtors we have worked with, so they continue to work with us and refer us to their colleagues.
Prevention. We have access to many mold prevention products to suit your particular needs. We have economic solutions for small maintenance issues and permanent industrial solutions that we typically use for municipal or government work as well as everything in between. We can also tint anti-microbial sealants to closely match your preferred colour scheme.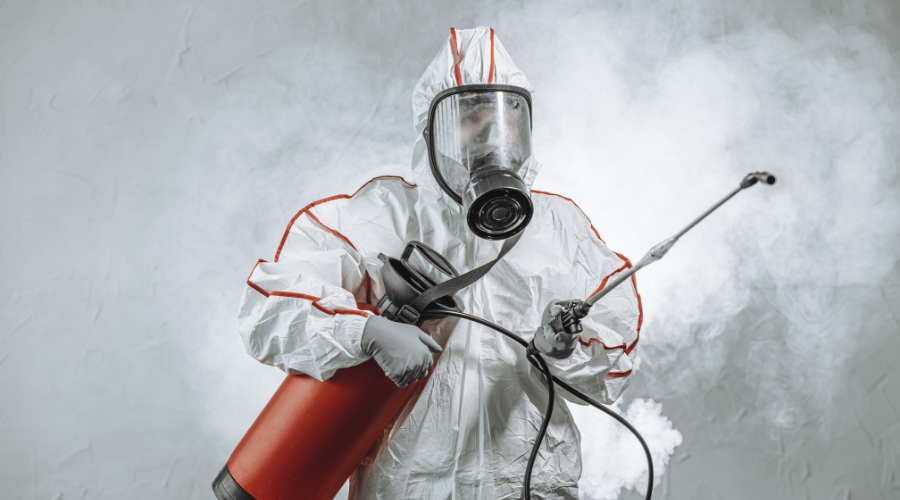 Remediation activities may include:
Strategy development
Occupational Health and Safety implementation
Hazard communication with all occupants involved.
Complete containment of the infected area
Material Removal
HEPA extraction and control to ensure dust and debris are contained
Sanitize the work space
Removal and disposal of contaminated building materials\
For more information about our mold remediation services, contact us.