Space Fungi
Published on August 08, 2017
Mold is everywhere. It's in the air you breath, and the ground you walk on, in food we love (like blue cheese!), and in the medicines that cure us. Even NASA is concerned about mold - their Jet Propulsion Lab has found that fungi and mold that hitch a ride into space are changing and multiplying in the closed environment of the International Space Station, and could be causing trouble for current and future astronauts.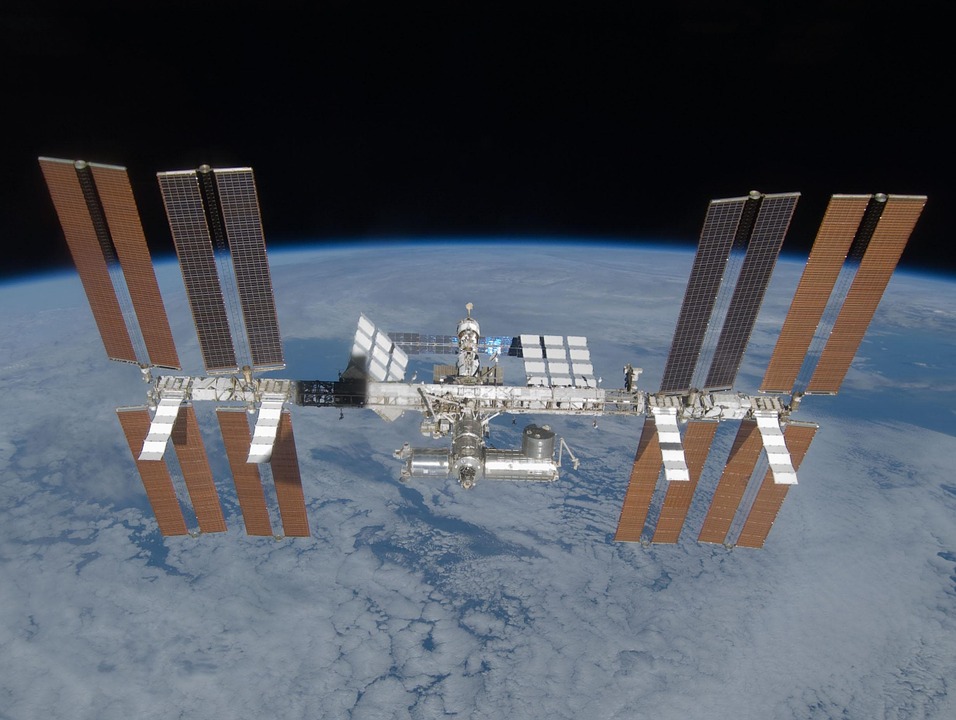 Mold and fungi are a necessary part of the natural world, but in an enclosed environment - whether that be a space ship or your home - mold can wreak havoc. Mold can affect us in many ways, some beneficial, some harmful. NASA found during space simulation tests that, contrary to previous thought, some fungi increased in number, signaling that mold could become a problem for astronauts on long-term missions. The mold stressed out their immune systems, causing them to be more susceptible to fungi-related sickness.
On the ISS, regular maintenance was found to help reduce the effects of mold and fungi growth, and it is the same when it comes to your home. If you're concerned about mold growth and how it might be affecting your health, it's important to make sure that you are paying attention to what's happening in your home, especially during wet summers such as this one.
Mold needs moisture and air to grow, as well as a food source. A water leak from a tap, foundation or leaky roof, plus a couch, a stack of books, or some old insulation could mean the ideal growing conditions for mold. Once it takes hold, mold can spread throughout your home, and cause symptoms like cough, headache, dizziness, and a stuffy nose.
Making sure your home is protected from mold growth can be performed during your annual maintenance checks. Your building envelope is the parts of your home that protect the inside from the outside, and also the places where moisture can easily sneak in and cause mold growth: your foundation, walls, and your roof. Starting at the bottom, it's important to keep an eye on the basement, by addressing any moisture there, whether it be from leaking pipes, your washer, windows or cracks. Mold loves the basement, where it may not be disturbed and the dark and closed in environment encourages it.
Moving upwards, mold can also come through external walls, doors, and windows that are old or have suffered damage in a storm. Replacing seals, re-caulking, and maintaining siding or re-tucking brickwork can have a big effect on your indoor conditions that could be causing mold growth.
Lastly, paying attention to your roof and replacing old shingles or repairing damage after a storm can have a huge effect on mold growth in your attic. Pruning trees that may be leaning over your roof also helps prevent mold growth, since the trees will prevent moisture from evaporating.
Prevention does more than protecting the structure of your home, it also prevents mold from causing you or your family discomfort and sickness. If you think you may have mold growing in your home, please don't hesitate to get in touch with us at MoldTech - one of our qualified technicians would be happy to speak with you about assessing your home.