Staying Afloat: Keeping Mold Out of your Boat
Published on August 26, 2017
For some, one of the great pleasures of owning a cottage or lake-front property is having a boat. Whether it be a small tin fishing boat or a huge yacht, being out on the water during the height of the summer is a great way to beat the heat and enjoy the sunshine. But like your home, your boat needs regular maintenance, and mold growth can become a problem for boats of any sizes. While exterior mold and mildew is an obvious problem, it's the interior mold that can turn your pleasure craft into a displeasing experience.
Even if your vessel appears to be clean and well ventilated, there are many places that offer the kind of dark, warm, moist environment that mold needs to grow. Boats have an abundance of moisture, the key feature that mold needs to grow - salty, brackish, or fresh, the kind and temperature of water doesn't matter, all mold needs to grow is some moisture and a food source. Boats have plenty of food for mold too - think of all the ropes, wood, and life jackets that may sit undisturbed for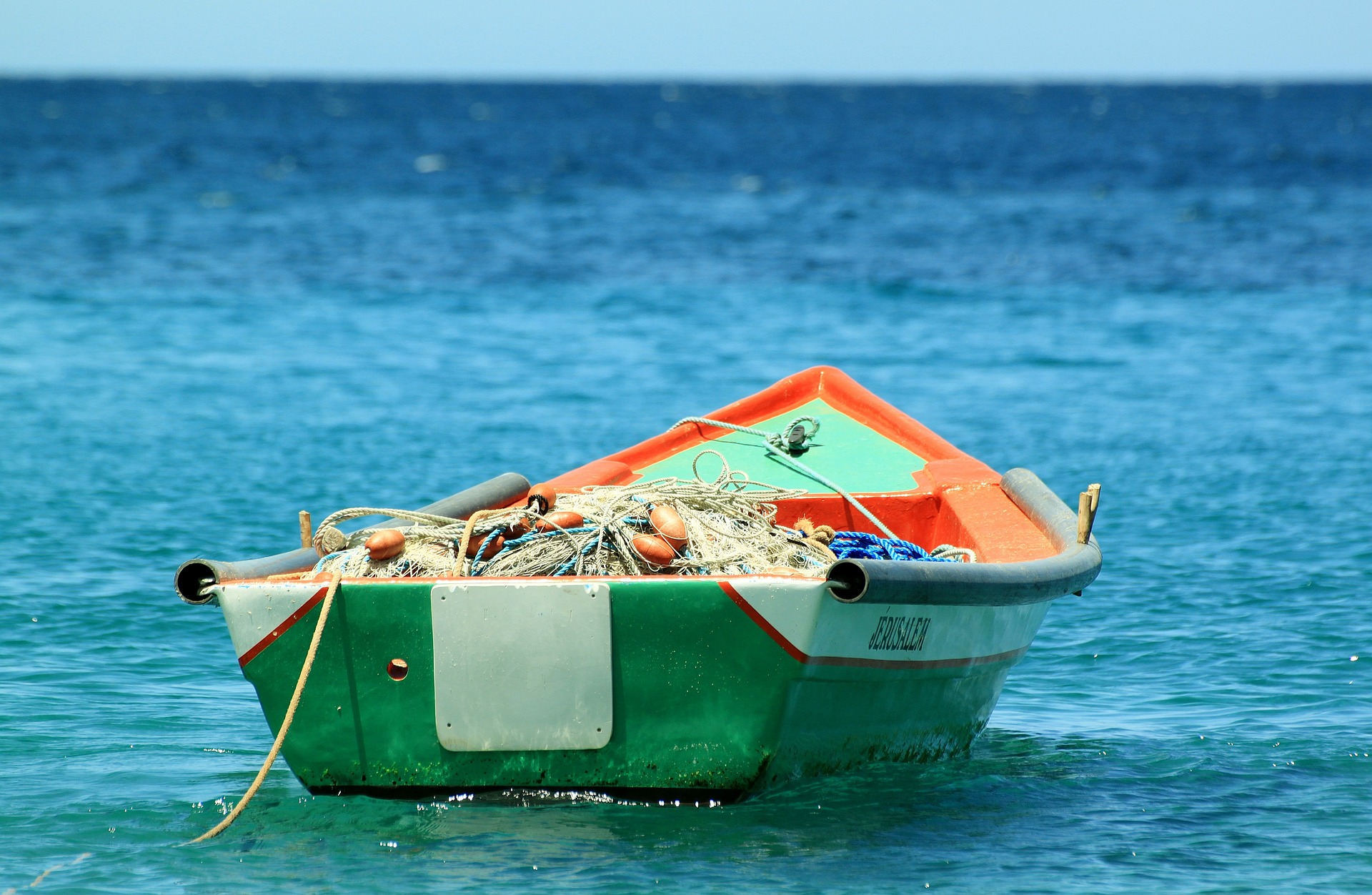 weeks or months. They all provide an excellent environment for mold to grow. And then there are quarter-berths, v-berths, the underside of seats, and a myriad of other hidden areas for mold to grow in once you introduce a little moisture.
One of the most important things you can do to prevent mold from growing on your boat is to actively ventilate interior spaces. Opening hatches and portholes to create cross-ventilation is easy when you are actively using your boat, but for when your boat is in dry dock or if you'll be away for some time, relying on active or passive ventilators to help prevent mold growth is key.
Passive ventilators like cowl vents or louvered vents give air a path to enter or leave the interior of your boat. But they're only effective if the boat or the air itself is moving - they won't work as well if your boat is in the garage or storage for the season. Active ventilation systems help prevent mold by keeping the air moving regardless of what's happening on board. They incorporate a fan, whether battery or solar operated, to keep the air flowing through your boat.
Besides ventilating right, preventing mold growth when you're away from your boat can be as simple as leaving doors open and cushioned propped up. Encouraging air flow where there is usually none can go a long way in preventing mold from taking hold, and is part of a proactive approach to keeping your boat mold free.
Making sure surfaces and upholstery and safety equipment are cleaned and maintained regularly is the first step in preventing mold growth. Utilizing that sunny day to clean and thoroughly dry anything before you put it away can have a huge effect! Once you notice mold on board, however, professional eradication and remediation may be the only solution to making sure that you remove all of the mold and that it won't return. Removing mold, and being proactive against its return, mean many more happy days on the water.