Testing for Mold in Toronto
Published on October 02, 2020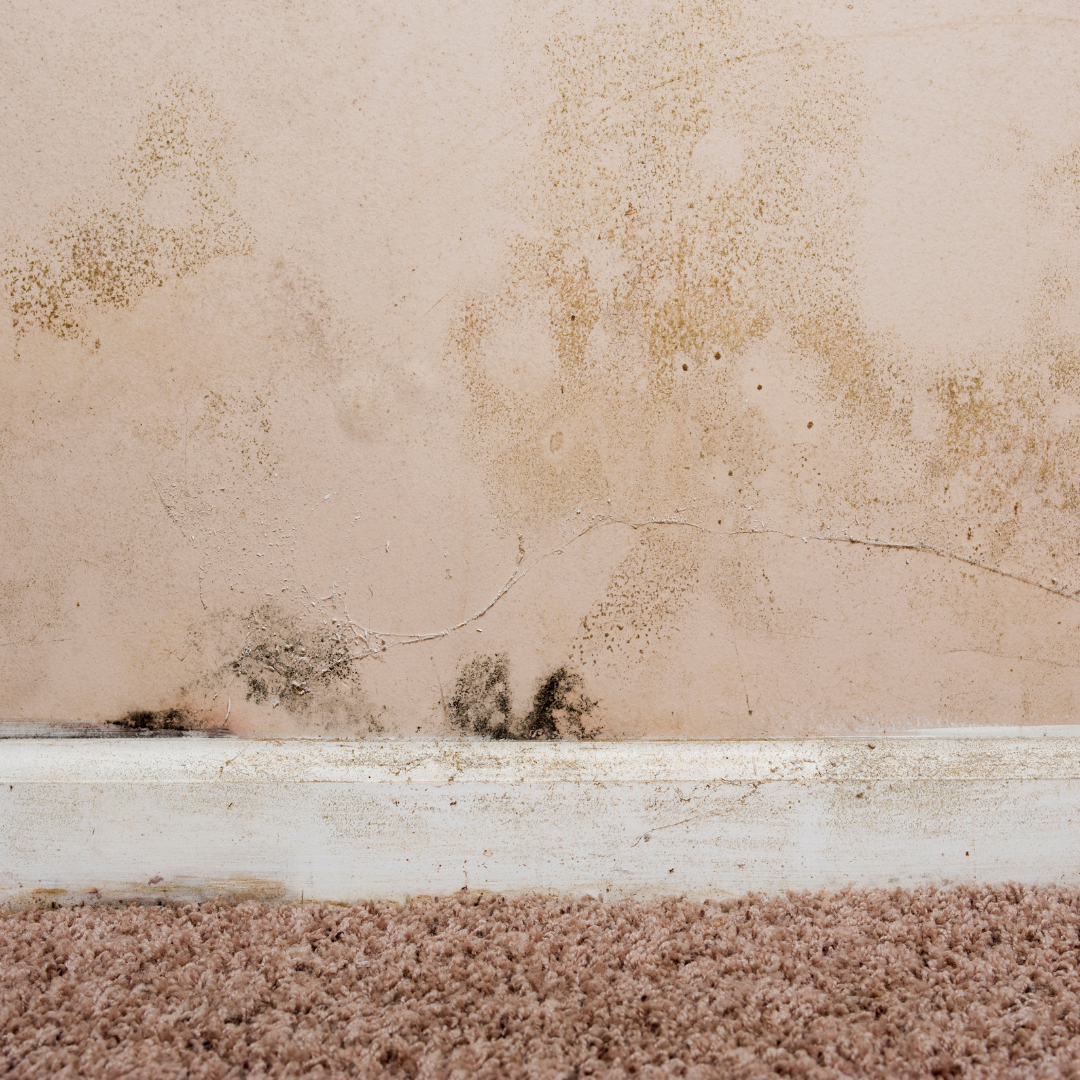 Unlike a broken light bulb, indoor mold growth is a problem that can be harder to spot and more difficult to solve. Mold testing professionals can find indoor mold growth wherever it is and whatever it's growing on. The problem with mold growth is that it can cause serious damage to your home, and has short and long term health effects that can make your home unsafe and uncomfortable to be in. But what does mold testing in Toronto look like? Read on to find out more about our mold testing process.
Professional Mold Testing
At MoldTech, we take mold growth very seriously. When it comes to searching for mold in your home, a thorough test is the best way to find hidden colonies that might be found in hard to reach places or behind furniture.
A great mold test should consist of a number of parts. There should always be a complete visual examination that covers both interior and exterior areas of your homes, which can help us diagnose or identify problem areas. If there's a questionable area, we have a range of non-invasive tools like fibre optic cameras, thermal infrared cameras, or psychrometry that can help us look behind walls, into attics, and down ducts or other hard to reach places.
Air sampling, which we do with an Anderson Style Bioaerosol Sampler, can take detailed readings from different areas of your home and traps both living and dead mold spores for a comprehensive understanding of where there's hot spots or areas of concern.
Safety is Key
Mold can cause a number of serious health effects that can range from headaches and nasal congestion, to fatigue and serious respiratory conditions. Many of our clients complain of feeling chronically ill from the flu only to have their symptoms disappear when they leave home for the day. This is a common sign of mold growth, and, while it may feel annoying at the time, can lead to more serious health complications after months of exposure.
This is why safety is the number one reason for having mold testing in your home. It's not healthy for you, your kids, or the elderly members of your family to live or visit a mold infested environment. It increases your sick days, lowers your productivity and concentration, and has even been linked to the development of childhood asthma. Mold testing in Toronto can definitively tell you what type of mold is present in your home and the severity of the infestation.
Test for Mold Year Round With MoldTech
Mold can grow any time of the year - while it tends to be more common in the heat and humidity of the summer months, the fall and winter, which bring rain, snow, wind and frozen pipes, can also be a troublesome time for mold growth. For more information on mold testing in Toronto, get in touch with us for a free quote at 1-866-684-7684 or visit our mold testing page for more information.