Mold Growth on the Outside of Your Home
Published on June 21, 2017
If you're building a new home or renovating an old one, choosing the right kind siding for your house can make a huge difference in its durability and ability to withstand moisture and therefore prevent mold growth both inside and outside your home. Maintaining the outside of your home is a key of step in preventing mold growth, as is maintaining your interior, so knowing what you're working with, and quickly correcting any problems, will save you time and money in the future.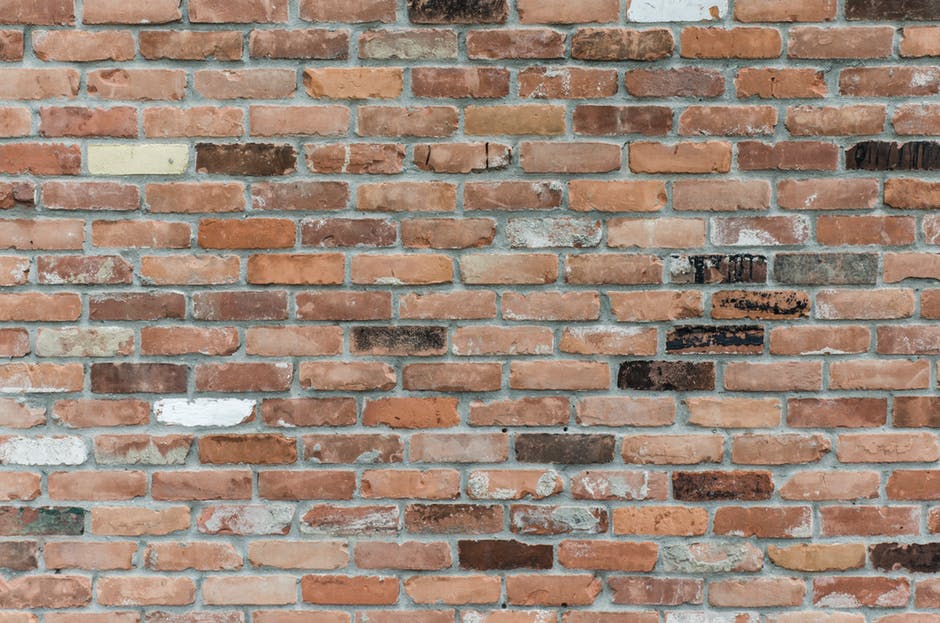 Bricks are commonly used in North America because they naturally absorb and release water (the magic ingredient for mold to grow). Improperly sealed brick walls, or bricks which need new or repaired tuck points can all be troublemakers when it comes to mold growth. Over time, the mortar between the bricks of your home tends to deteriorate. Not only unsightly, these cracks and gaps can not only invite in water or grow mold but also bugs and other critters, as well as affect the integrity of your walls. Tuck pointing the bricks or foundation blocks means replacing this missing or cracked mortar and will help create a new protective seal to keep moisture and mold out of your home.
If your home is covered in siding (whether vinyl, or otherwise), it is still at risk for mold growth, both inside and out. Mold can grow on the inside of siding or siding can let moisture into your home through leaks, cracks, and damaged pieces. There are a few things you can watch for:
Make sure that trees or other bushes are not growing pressed tight up to your home where they can cause a lack of air movement or leave organic matter where it can grow mold
Don't aim your sprinkler right where it can hit your house - the excess, sustained moisture may be able to sneak in and increase your chances of mold growth
Wash down your siding to prevent a buildup of pollen as mold may stick to pollen or other airborne materials that have attached itself to your home
If you've recently re-sided your home, the manufacturer of the used materials may provide care instructions that are worth following - some are even pre-treated with fungicides to help prevent the growth of mold. Cedar or other wood sidings often contain oils or resins in their stains that attract mold growth, and other finishes, such as fiber-cement, stucco or stone all have their own issues and weaknesses when it comes to attracting mold, so making sure you maintain the outside of your home with the proper cleaners and maintenance methods will go a long way in preventing mold growth.
Even if your siding is clear of mold on the outside, you may have mold growing on the inside if leaks have found their way behind the siding at lap joints or corners. This water can easily cause wood rot along with mold growth and can become a problem indoors, greatly impacting your indoor air quality, if your house lacks a proper weather barrier. Making sure that the outer envelope of your home is well maintained and sealed will prevent mold growth on the interior AND exterior.