Mold Growth in Condos
Published on June 13, 2017
If you own a home or business, making sure that your family, employees or tenants are protected from the toxic effects of mold should be a key concern. If you are a landlord, mold growing in your rental property should concern more than just your tenants. Old buildings, as well as new, can be affected by mold growth, so understanding your role as a landlord is key in providing a healthy environment free from mold growth.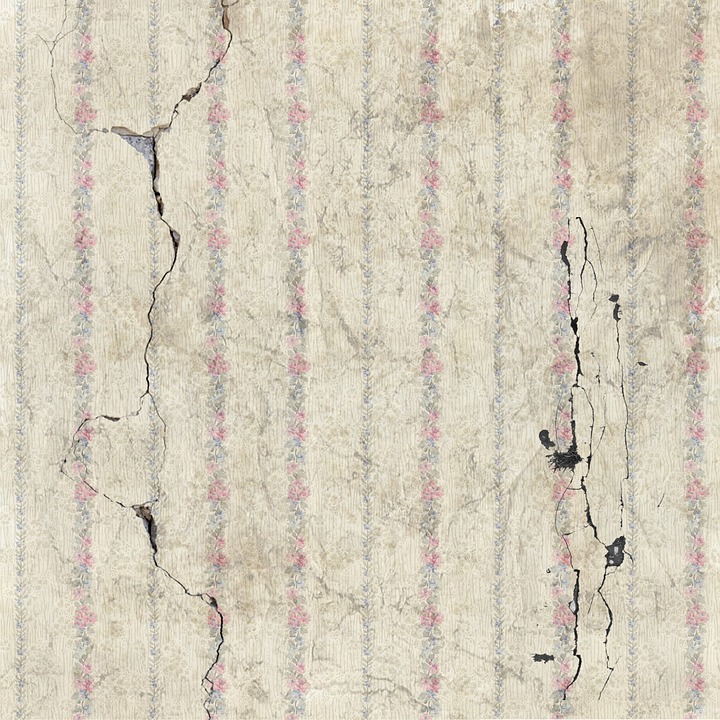 Recently there has been a lot in the news about mold growth in condos. While you may know to look carefully for mold or other problems in older homes, it's sometimes easy to forget that new buildings are just as susceptible. Just because it is new does not mean a building is immune to mold growth - surprise water leaks, damage, and poor air circulation don't discriminate, and mold may actually thrive in modern buildings that are more airtight than prior builds.
Residents in a Toronto condo had trouble in the fall of 2016 after black mold was found growing in some of the common areas of their building. This mold has progressed far beyond a spot or two of mold on your shower tiles - near the pool and in the change rooms, residents complained that mold could be found covering the ceiling and walls. Management quickly cordoned off the areas effected with mold growth, and blamed the growth of mold on the humidity levels in the common rooms. But residents noted this amount of mold doesn't just spring up overnight, and many were concerned about the health effects that this kind of mold growth could be causing.
Mold growth doesn't just happen in bathrooms or near pools. As it needs a moist environment to grow, mold can form wherever a damp environment happens - under sinks, around drains, or around windows and doors to the outside. Mold became a huge problem in a Scarborough condo after the old windows were replaced with new. A CBC article details resident's complaints after new windows were installed and mold began to grow in their units. Condensation forming between the two panes of glass was promoting mold growth, and the increase in water - and some residents suggested, poor installation - were causing nearby drywall, floors, and ceilings to become covered in mold.
The problem became so bad in this building that owners paid out of pocket to have an independent energy audit done to get to the root of the mold problem. Faulty seals and poor, or missing, caulking around the windows was one of the repairs this audit suggested would help solve the water leakage and mold problems associated with it.
In both condos, condensation was one of the bigger reasons for the mold growth. If you find that you run a dehumidifier constantly, or need to wipe condensation from your windows, you may want to have a professional in to look at your HVAC system and make sure you are protecting your property from mold growth caused by condensation. Having proper fans in bathrooms and laundry rooms, where heat and water may be causing excessive condensation, are also ways to reduce your risk of mold growth.