Common Types of Mold Found in the Home
Published on March 16, 2020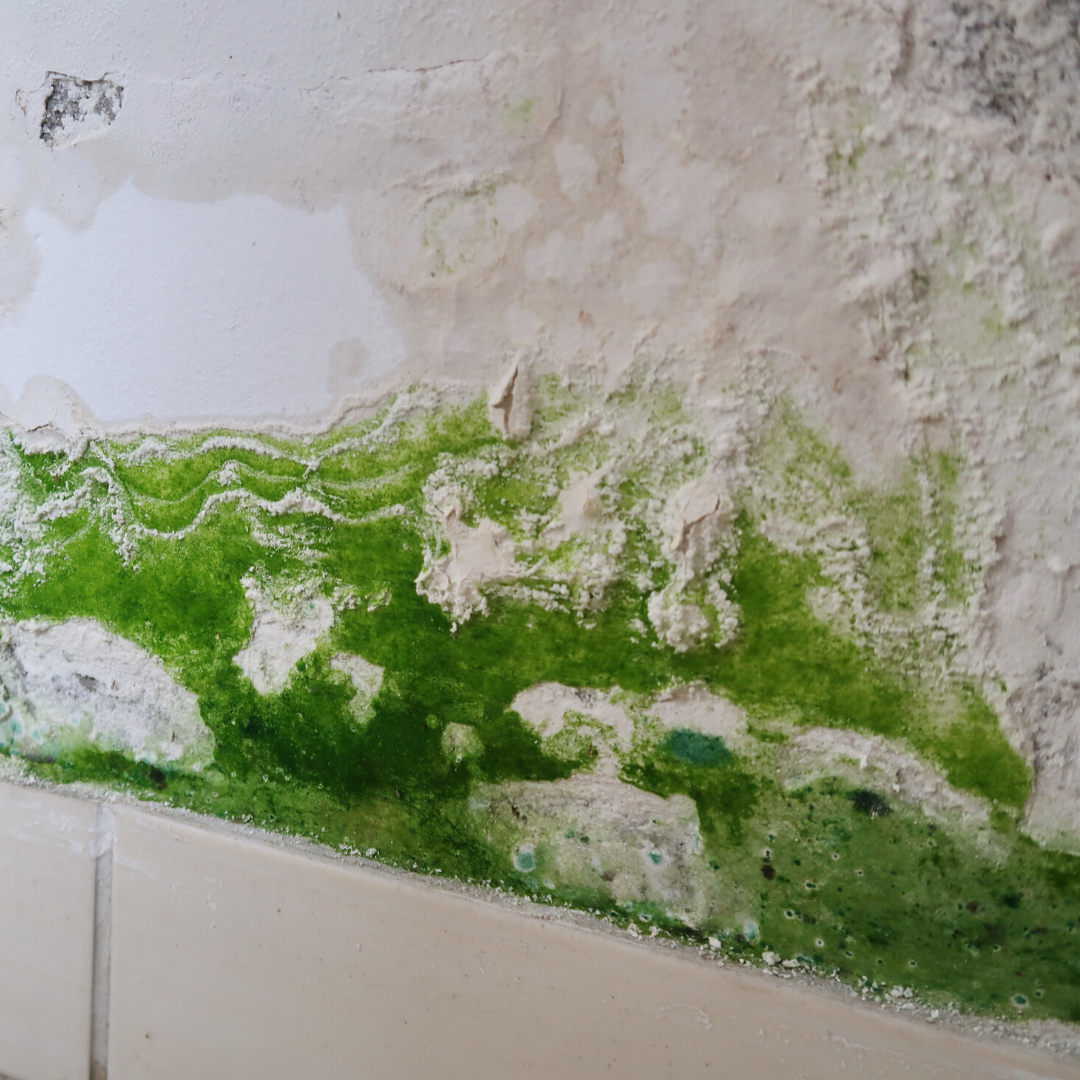 Thousands of different types of mold growth can be found across Toronto and the GTA. Mold growth can happen anywhere in the house, at any time, and in any season. The key ingredient to a thriving mold colony is water, which can easily be tracked into the house from outside, drip from a leaky pipe, come from a roofing issue, or build up from too much indoor humidity. The type of mold growth in your house can tell a professional mold removal company like MoldTech a lot about the cause of a mold infestation in your home - and how to solve it.
5 Common Types of Mold Growth Found in Your Home
Alternaria
This mold causes the most allergic reactions world-wide. It often looks velvety, dark green or brown, and it grows in damp areas like the shower, bathtub, and sink.
Aspergillus
Aspergillus is common in North America, with over 185 different species that can grow in many different colours.
Chaetomium
Commonly found in homes damaged in floods or water events, Chaetomium begins whitish in colour, changing to grey, brown, and eventually black. It has a particularly strong odor.
Fusarium
Not all mold needs warm temperatures to grow - Fusarium will happily grow throughout the winter. It is typically found in carpets, behind wallpaper, or in other soft materials, like textiles.
Mucor
Some molds have favourite growing places, and Mucor is one of them. It likes to grow in and around air conditioners and ducts, and forms thick white and grey patches.
What Do Mold Allergies Look Like?
This list represents only a small sample of the types of mold MoldTech has found growing in Toronto homes. While not all types of mold are dangerously toxic, all of them cause serious health problems, often whether or not residents are conscious of it.
Some people are more sensitive to mold growth than others, but most develop a sensitivity over time after prolonged exposure. Common symptoms that mold sensitive clients report include:
Coughing, sneezing, or wheezing
Dry or watery eyes
Headache
Irritated skin
If there are young children, pregnant women, or elders living in your home, they may be particularly susceptible to mold growth, especially if there are underlying health or respiratory conditions. There is compelling scientific evidence linking mold with the development of childhood asthma, and exposure to mold spores may further weaken those with pneumonia, COPD, or other lung-related illnesses.
Get Rid of Mold - No Matter What Type
The most dangerous types of mold produce mycotoxins - which can send you to the hospital and are linked to cognitive issues, cancer, immune and blood disorders, and neurotoxicity. Removing mold professionally, whatever the type, is the only way to safely and effectively eliminate this risk to your health. For more information on mold growth in Toronto and how MoldTech can help you remediate your home, visit us online at www.moldtech.ca or call us at 1-866-684-7684.