Cleaning up Mold, A Beginner's Guide
Published on August 02, 2017
If you've found some mold around your home or property, you may be concerned. Maybe your daughter's eyes have been itchy, or your husband starts to sneeze every time he goes into the basement - both are common symptoms of a mold allergy, and can be the early warning signs that you may have a growing problem on your hands.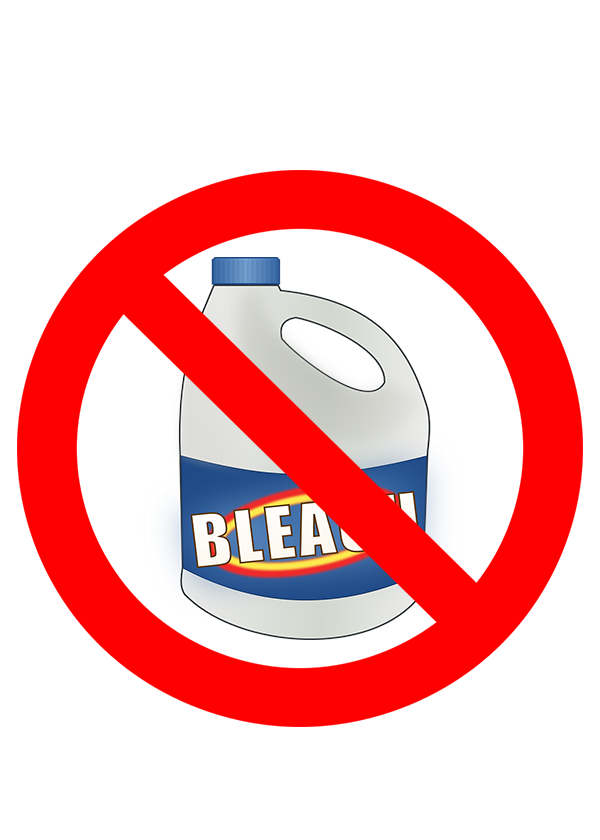 Mold affects everyone differently. One person's sneeze is another's full-on asthma attack, and mold in your home doesn't need to cause a panic. Other common symptoms from mold exposure include: headaches, stuffy nose, dry skin, or a cough. Mold is everywhere in the environment, so managing it is the key part of keeping you and your family from feeling ill. When you've spotted mold or are experiencing symptoms, what is the best way of tackling the problem and removing mold from your home?
One of the most common mold myths we experience every day at MoldTech is that household bleach will get rid of mold. Most of the time we're called in after repeated bleaching does nothing, or even makes a mold problem worse in a home or business. While many sources on the internet will recommend bleach as a method for killing mold, most household bleach is water-based, and this water actually feeds the roots even as it kills the top of the spore. It's like plucking a dandelion without removing the root - it'll just come right back. The bleach does double duty in being toxic to your skin and to whatever surface you're using it on, and the fumes can stay in the air for hours afterwards and cause their own health effects.
Another myth is that painting over the mold will kill it or seal off the affected area. The problem is that some molds will find the paint delicious - and will just keep on growing! If you've painted over mold, you may see it growing back after a few months or the newly painted surface might chip or start to peel off.
Perhaps the biggest myth about mold is that cleaning it up is a DIY activity. While certain molds (like mildew in your shower) CAN be cleaned up on a regular basis, the majority of people are not equipped to properly remove mold from a contaminated environment. There's a reason that we refer to mold removal as 'remediation' - after investing in specialized training and equipment, the technicians at MoldTech have been trained to clean up mold safely and effectively. The weekend warrior may have the best intentions at heart, but in trying to clean up a spot of mold, they may inadvertently spread the mold through their home, damage equipment or furnishings, and add toxic chemicals to their environment.
At MoldTech, our remediation assessment will help you not just clean up and remove moldy drywall, carpets or ductwork, but we'll also help you identify the root cause of your mold growth, and offer solutions and suggestions that will keep the problem from returning once it's cleaned up. Using industrial HEPA filters, protective gear, specialized cleaning agents and setting up a containment area will mean that our technicians will make sure that your mold problem is dealt with safely and effectively, so that you can (literally) breathe easier.